Global Competitiveness for Industrial SMEs
GAP focuses on the development of digital control systems for SMEs and provides counseling for international companies in the field of digital process optimization.
Find out what we can offer …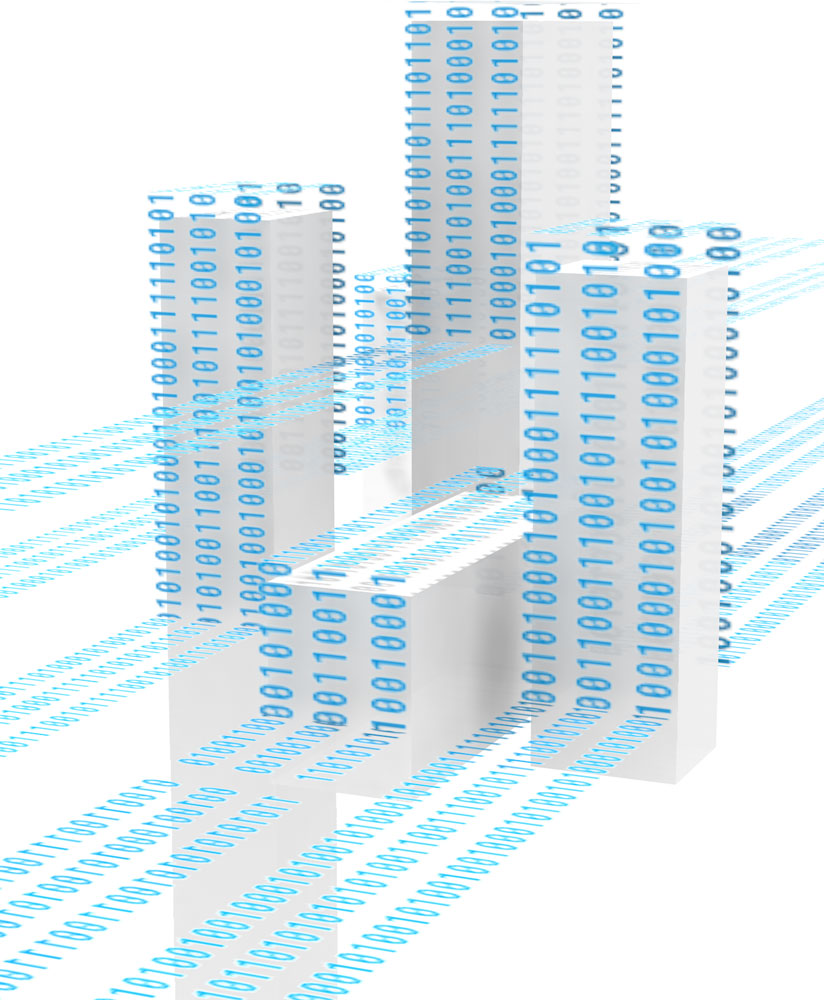 If Artificial Intelligence Beats 'Good Feeling'
Self-learning IT Systems as an Opportunity for Small- and Medium-Sized Enterprises (SME)

SCHUMACHER and GAP – award winners of the Digital Champions Award 2020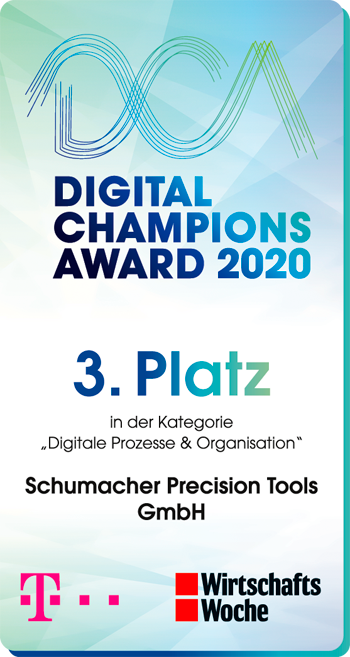 SCHUMACHER/GAP were among the top 3 in Germany at this year's Digital Champions Award, which honours our developments in the field of digital processes and organisation. Patron of the event was the Federal Minister of Economics Peter Altmaier. The DCA 2020 was carried out by Deutsche Telekom, the reputable News Magazin Wirtschaftswoche and the German Government Ministery of Economy.

GAP as a Pioneer in Digitization
Economic Newspaper 'aktiv' Arbeit.Leben.Zusammenhänge (Publisher: Institut der deutschen Wirtschaft – Ausgabe November 2019)