Global Competitiveness for Industrial SMEs
GAP focuses on the development of digital control systems for SMEs and provides counseling for international companies in the field of digital process optimization.
Find out what we can offer …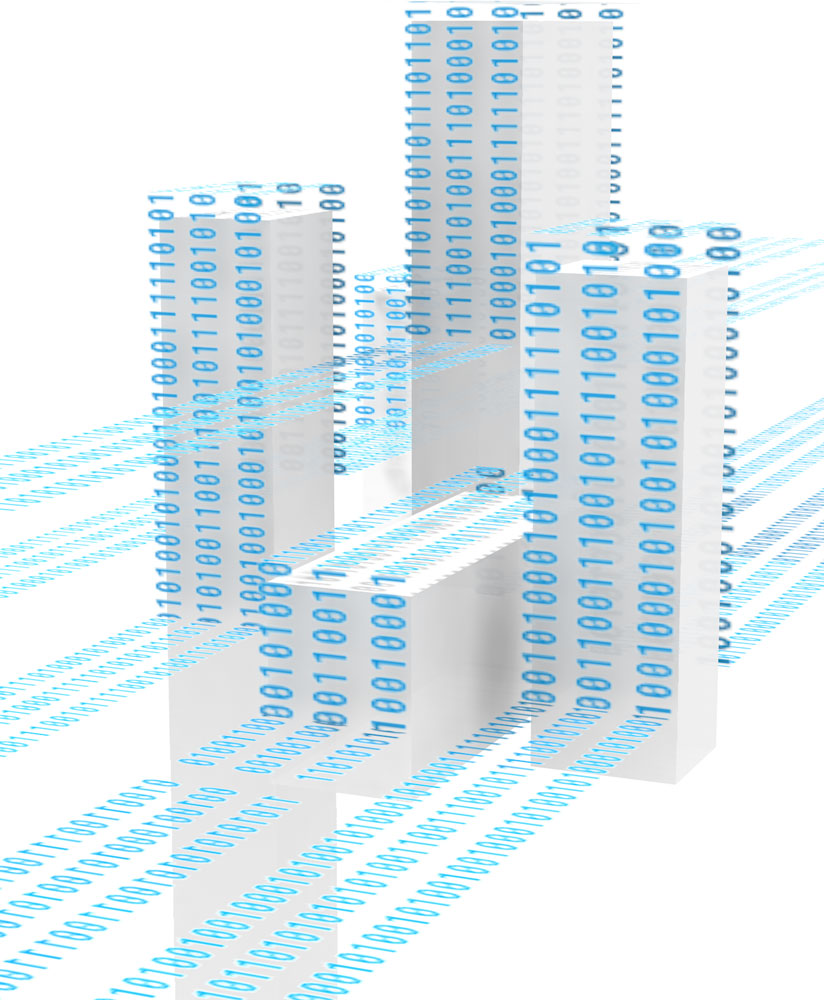 GAP as a Pioneer in Digitization
Economic Newspaper 'aktiv' Arbeit.Leben.Zusammenhänge (Publisher: Institut der deutschen Wirtschaft – Ausgabe November 2019)

Download "The Threading Classroom"

Pioneer of digital transformation
Interview with Dr.-Ing. Bernd Schniering, CEO of Schumacher Precision Tools GmbH, Wirtschaftsforum.